Welcome, Future Students!
The Courage to Be More
Welcome to Saint Leo University, ranked one of the best universities in Florida. Saint Leo offers an unparalleled liberal arts education grounded in rich Catholic traditions. More than 1,800 students live and study at our beautiful lakeside campus, where we value the dignity, value and gifts of all people.
Why You Should Choose to Be a Saint Leo Lion
There is a reason why Saint Leo University has been ranked as one of the top universities in the South for over a decade: We put our ambitious and talented students first no matter what we do. Our students graduate not only with a degree but also with integrity, pride, and a competitive advantage.

Saint Leo University. Over a Century of Excellence.
10+ Years as a Top University in the South
U.S. News & World Report, 2021
A Top Performer on Social Mobility
U.S. News & World Report, 2021
#4 for Best Value Schools in the South
U.S. News & World Report, 2021
Flexible Programs, Uncompromising Academic Excellence
Whether you are an undergraduate or graduate, an on-campus student, or an online student, Saint Leo University is committed to being adaptable to your diverse lifestyle and demanding schedule. Discover our variety of academic programs and the different ways in which you can pursue your degree.

All of my professors were memorable to me and are intrinsically part of the reason for where I am today. You get to extensively work with them. They know who you are and recognize you. My professors knew what I was interested in and were there for me as mentors to help me achieve my goals.

Bradley Brooks | Biology degree alumnus
Our Community Culture Breeds Confidence

At Saint Leo University, our goal is to educate our students to grow in every aspect of their character. We believe a values-based mindset creates community and inspires the kind of confidence that can transform the world

I think the sense of community at Saint Leo, the teachers, and those working with Saint Leo in many capacities, truly prepare their graduate and undergraduate students to become teachers and administrators. I don't know of any other university where you get that sense of community. Even with the online programs, there is that feeling of being a part of the community.

Mike Lastra, class of 2015
Top 100 Institutes for Minorities
Diverse Issues in Higher Education
95%
Of Students Would Recommend Saint Leo
Top 10 College Dorm Rooms in the United States
We are stronger because of our diversity.

Because Saint Leo has one of the most diverse campus communities at a private university in the United States, our alumni have come from all 50 U.S. states and Washington, DC, 3 territories, and over 100 countries. Nearly 25 percent of our students are from outside the U.S. As such, we know what it means to have a diverse student body, and even better, we know how to promote and build equity, inclusion, and justice among diverse people and cultures.
We have a growth mindset.

Our Benedictine values represent the foundation of our university. We encourage a holistic approach to learning so that each student grows in mind, body, and spirit. At Saint Leo University, we work to meet the evolving needs of our communities and the world around us. 

Explore Student Support Resources

 

My Saint Leo instructors and academic advisor, whom I never met in person, gave me strength, encouragement and warmth through that struggling period of my life. I will never forget how much they've helped me.

John Sinclair | Online Psychology Degree Program
We work for your professional growth.

At Saint Leo University, we assist students and alumni with all phases of career development, from career guidance and job search training to resume writing, interview skills, and professional networking.
Why Saint Leo University? Students and Alumni Share Their Experience.
"What if, two years ago, I could have seen my future? What if that opportunity allowed a peek at who I'd become after completing Saint Leo's Creative Writing MA Program? What would I tell myself? Well, self—indubitably, you made the right choice! The tools in your writer's toolbox were obtained from a team of well-versed faculty, like-minded peers, several residency programs, assignments, and academic reviews. Creative Writing MA graduate, you made the right choice."

Violetta Deloatch-Woods (Fiction, 2023)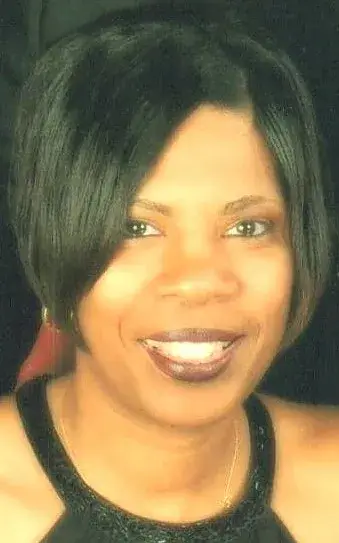 "Pursuing my MA at Saint Leo was the scariest decision I ever made; it also turned out to be one of the best. I have grown exponentially within this community of honest and talented writers, and I couldn't have asked for better peers."

Derora Williams (Poetry, 2023)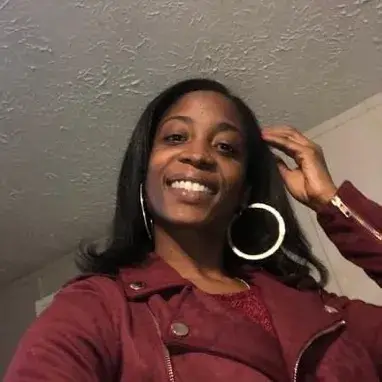 "Saint Leo's Creative Writing MA program genuinely changed my life for the better. I learned so much about myself as a reader, writer, and human being with every assignment, and I was constantly challenged to grow outside of my comfort zone. My professors and peers were always there to celebrate achievements and overcome obstacles, making the program feel like my second family. I wouldn't be the person I am today without Saint Leo."

Emmett Ferree (Poetry, 2023)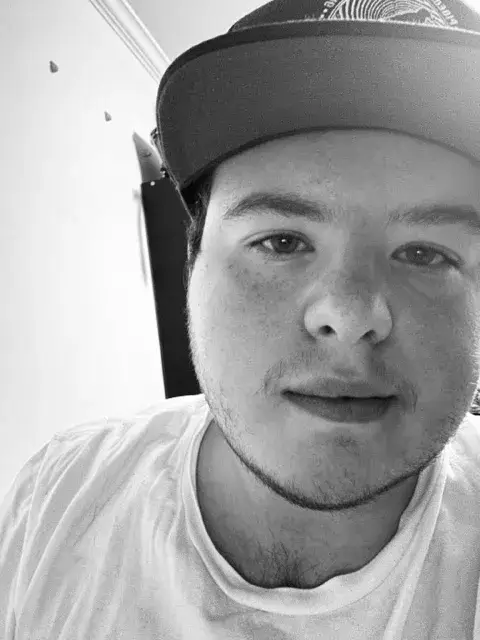 "Saint Leo's Creative Writing MA program helped me immensely as a reader and a writer. Learning to read not only what is in a story, but paying careful attention to how it's written, is just one of the memorable gifts I received from this program's helpful faculty and encouraging environment."

Janna Correa, (Fiction, 2022)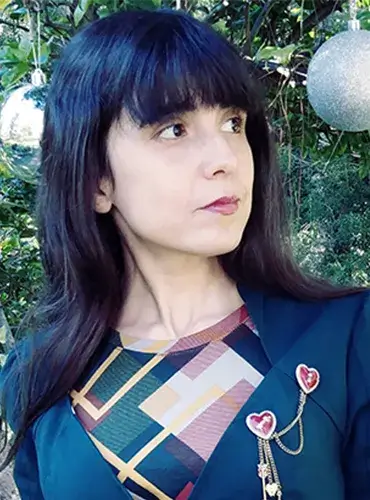 This program allows growth as a writer and as a person. The experience was absurdly personal. Absurd because of the organic evolution fostered by its leadership and absurd because of the personal touches from the instructors. Why expect that? St. Leo is invested in its students. You get more than you bargained for.

Jimmy Sutman, (Poetry, 2022)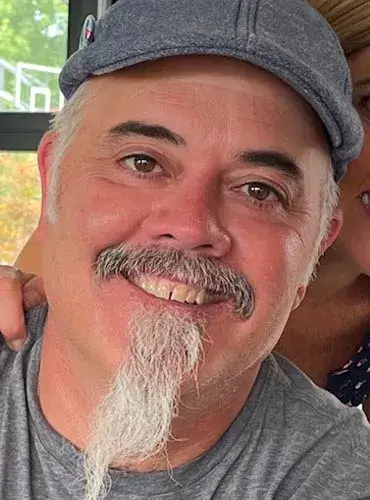 It can be intimidating to go back to school after decades of being in the workforce. But as a non-traditional student, I felt nothing but a warm welcome from Saint Leo faculty and my classmates. I started my first semester at another university and wasn't happy. I transferred to Saint Leo and learned more than I could have ever imagined in this program. Best decision I ever made. Thanks to my studies there, I'm getting ready to release my first book at the end of this year!

Lisa Moody, (Nonfiction, 2021)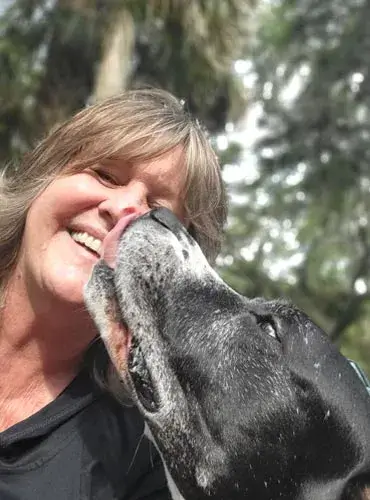 Financial Aid and Scholarships

Saint Leo University has one of the lowest tuition rates for a private college in the state of Florida. We are dedicated to ensuring all families can afford an education through our generous scholarships and financial awards, as well as financial aid. 

I loved going to Saint Leo and would say that it was literally worth every single cent. The investment in yourself is so very worth it. The feeling of accomplishment you will gain is amazing.

Adri Colina | Human Resource Management alumna
A private education that pays off

We help students prepare for career excellence by developing marketable skills and providing networking opportunities that match their professional interests and goals. They will learn how to build relationships with employers, develop effective job search strategies, and ultimately land a great job.
98%
Of Students Receive Financial Aid
#4 Best Value in the South
US News & World Report, 2021
50%
Discount on Tuition with Study Florida Scholarship