Overview
Saint Leo University Esports is a school-sponsored competitive team in League of Legends, Valorant, Overwatch, FIFA, Super Smash Brothers. APEX Legends, Fortnite, Rocket League, and Dragon Ball Z. The varsity and junior varsity teams compete with other local, regional, and national universities throughout the year.
Esports provides players with individual and team coaching, competition gear, and strong networking opportunities within the video game industry. Saint Leo University offers an Esports Arena, where students compete, broadcast, and watch their favorite Esports games. Esports also provides students with career building workshops that improve core competencies for employment opportunities.
Finally, the Esports program offers volunteer positions for all students. Over the years, students served as business managers, marketing coordinators, graphic designers, social media managers, production team members, and video content editors.
Currently building a team where you do not have to be a gamer to be apart of the Esports program as other opportunities such as business, marketing/social media, graphic designing, production, and video content editors are taught within the arena. The esports arena is looking to expand in 2022.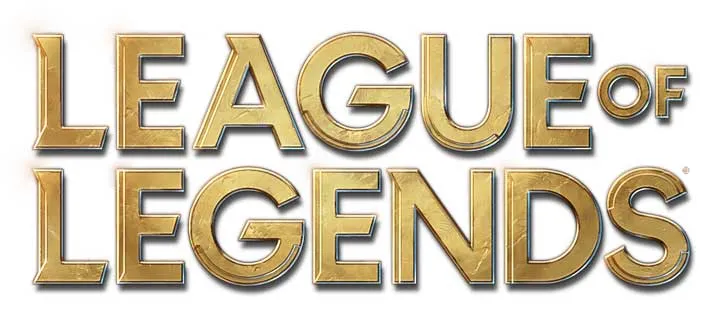 League of Legends Team
| Name | Gamertag |
| --- | --- |
| Caleb Hunt | CrimsonJaeger |
| Eddie Hurtado | LogicCarrys |
| Gabriela Rodriguez | Xuxi |
| Kaison Smith | OTR |
| Shashi Paspulati | Grimmz |
| Steven Resin | Bart Jenkins |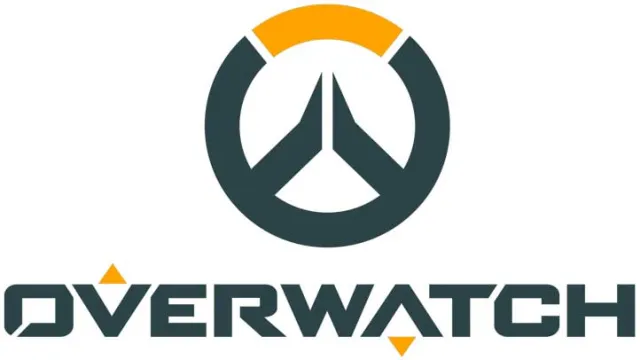 Overwatch Team
| Name | Gamertag |
| --- | --- |
| Emily Gibbons | Rat Queen |
| Virginia Parrilla | T4mmy |
| Francisco Echevarria | Cisco |
| Jefferson LeVasseur | Name |
Staff
| Name | Gamertag |
| --- | --- |
| Catalina Alvarez | Cat_El_Gato |
| Daniel Geier | Pac Daniel |
| Eduardo Ramos | Kore |
| Emily Gibbons | Rat Queen |
| Francisco Echevarria | Cisco |
| Gabriela Rodriguez | Xuxi |
| Michael Christopher | Farfice |
| Jefferson LeVasseur | Name |
| Shanay Parkinson | PowerfulNay |
| Tierra Doughty | RoyalTee |
| Virginia Parrilla | T4mmy |

Super Smash Brothers Ultimate Team
| Name | Gamertag |
| --- | --- |
| Alexander Kindred | BeastedLex |
| Caleb Hunt | CrimsonJaeger |
| Daniel Geier | Pac Daniel |
| Evan Brayman | Yellow |
| Keyionta James | Jamo |
| Michael Christopher | Farfice |
| Lorenzo Salas | Renzo |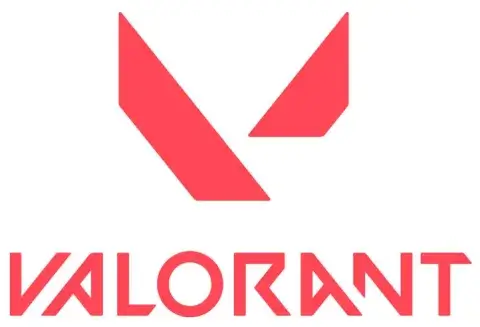 Valorant Team
| Name | Gamertag |
| --- | --- |
| Benjamin Smith | Richie |
| Brant Shepherd | Bshep |
| Dereck Rodriguez | Anonymous |
| Eddie Hurtado | LogicCarrys |
| Eduardo Ramos | Kore |
| Julien Bernard | SpaceLogic |
| Madison Tanner | Madi |