Saint Leo, Florida: Where Transformation Happens 
Welcome to campus life, fellow Lions! With breathtaking views of Lake Jovita, palm trees, and rolling green space, the Saint Leo University campus in Saint Leo, Florida, is home to over 2,000 undergraduate and graduate students from all 50 states and more than 100 countries from around the world. By living on campus, you can take advantage of residence and dining halls, athletic and advanced learning facilities, the thrilling attractions of Tampa Bay, and so much more!
92% Of Students Would Recommend Saint Leo to a Friend
Top 15 Best Dorms That Are Nicer Than Your Apartment
67%
Of Undergraduate Students Live on Campus
Get Involved: Share Common Interests and Make Friends!
One of the perks of being on campus is to be able to get involved in activities with like-minded individuals and make connections.
We Want Our Community to Serve as Your Second Home
Living on campus gives students the opportunity to experience university life in its most traditional sense. You are able to make easy connections with faculty, staff, and your fellow students as you attend classes. Not only can you make these meaningful connections, but you also have the chance to live in our beautiful residence quarters and enjoy our fully stocked dining halls that serve a variety of delicious and healthy meals.
Living in Tampa Bay: the excitement never ends!

As one of the premier colleges in the Tampa Bay region, Saint Leo offers a small-town vibe with its serene campus setting while giving you access to the energy and cultural vibrancy of downtown Tampa, less than an hour away! There is plenty to see and do here!
What Makes Saint Leo's Campus Experience Great? Let Our Community Tell You.
"Saint Leo's Creative Writing MA program helped me immensely as a reader and a writer. Learning to read not only what is in a story, but paying careful attention to how it's written, is just one of the memorable gifts I received from this program's helpful faculty and encouraging environment."

Janna Correa, (Fiction, 2022)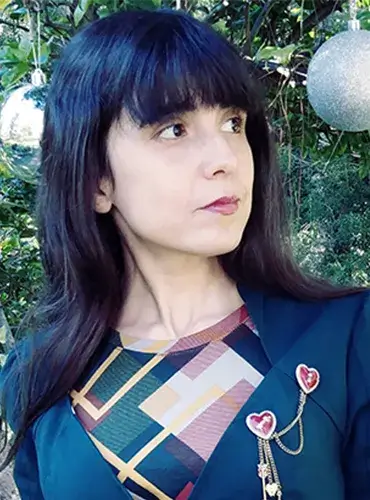 This program allows growth as a writer and as a person. The experience was absurdly personal. Absurd because of the organic evolution fostered by its leadership and absurd because of the personal touches from the instructors. Why expect that? St. Leo is invested in its students. You get more than you bargained for.

Jimmy Sutman, (Poetry, 2022)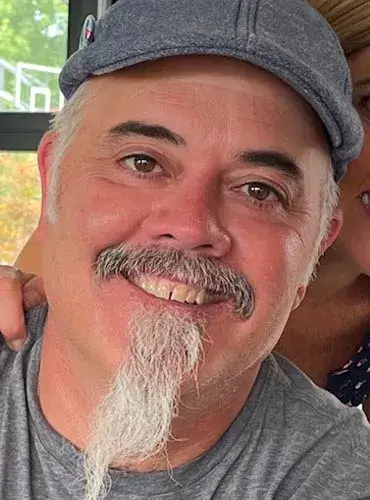 It can be intimidating to go back to school after decades of being in the workforce. But as a non-traditional student, I felt nothing but a warm welcome from Saint Leo faculty and my classmates. I started my first semester at another university and wasn't happy. I transferred to Saint Leo and learned more than I could have ever imagined in this program. Best decision I ever made. Thanks to my studies there, I'm getting ready to release my first book at the end of this year!

Lisa Moody, (Nonfiction, 2021)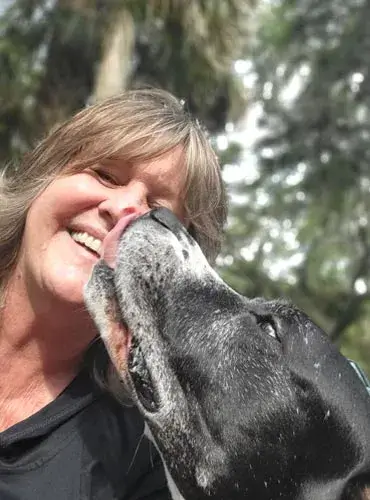 Being a part of the Creative Writing program at Saint Leo was the right choice for me, as it allowed me to pursue my degree from another state while also working a full-time job. I was still able to have the invaluable experience of connecting with a group of like-minded writers through the in-person residency, and I still maintain those relationships today. Through your coursework in this program, you will both read and write quality work and have constant support and encouragement from professors who really do care about your future as a writer.

Susan Abercrombie, (Nonfiction, 2021)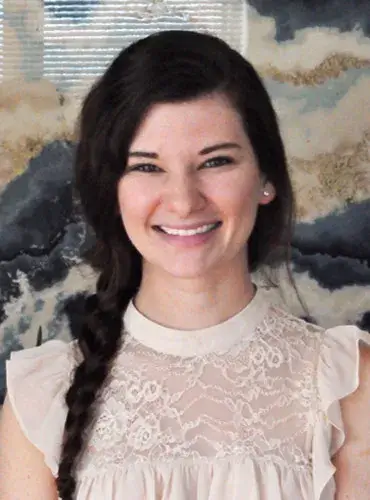 I enjoyed the close-knit literary community that Saint Leo University provided in the Creative Writing Nonfiction program. The instructors are a very experienced, passionate, and supportive group. I am a confident and better writer because of the workshops, the effective and inspiring feedback from faculty, and peer support.

Tisha Arther, (Nonfiction, 2022)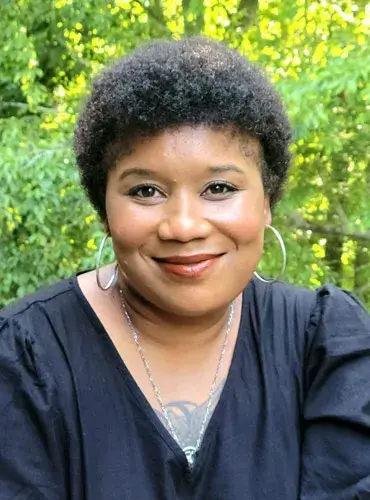 When I started the MA in Creative Writing at Saint Leo University, I didn't know what to expect and I didn't know if I would be able to fit into the program. After I left my first day of residency, I never questioned the absolute certainty that I had finally found where I belonged as a writer. The faculty were knowledgeable and encouraging, my peers were talented and welcoming, and the university offered an experience catered to my success. Participating in this program absolutely changed the trajectory of my life - as both a student and educator.

Danielle Knight, (Fiction, 2020)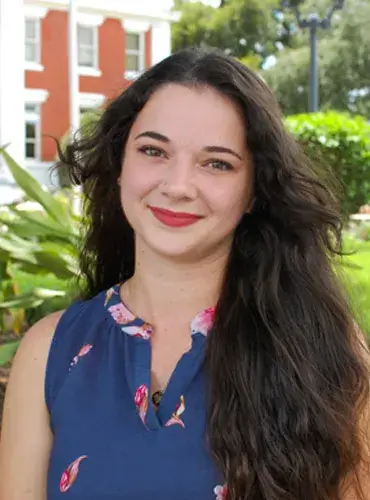 All full-time University Campus students are required to live on campus. Exceptions are allowed for those students living and commuting from home, married students, veterans, nontraditional students, or senior students who have earned more than 90 credit hours. Saint Leo's residence halls are designed for traditional-age students no older than 28 years of age. All requests for housing made by students older than 28 are reviewed by the Associate Vice President for Student Services or designee.
Yes. The Intercultural Student Association (ISA) is gearing up for the year with some fun adventures for anyone interested in international and cultural issues. Events the ISA organizes or cosponsors include the International Signature Week in November (featuring the Feast for the World—International Food Night), Regional spotlights highlighting different regions of the world and speakers on international topics as part of the lineup for the week; signature weeks during the year showcasing various minority groups and themes that are cosponsored by the club; and trips to various tourist attractions such as Busch Gardens or Disney theme parks.
Ready to Take the Next Step?
Want to learn more?
Let's hear all about it! Contact Us
33701 County Road 52,
St. Leo, FL 33574
Toll Free: 8776222009
Campus: (352) 588-8200