Your Health Comes First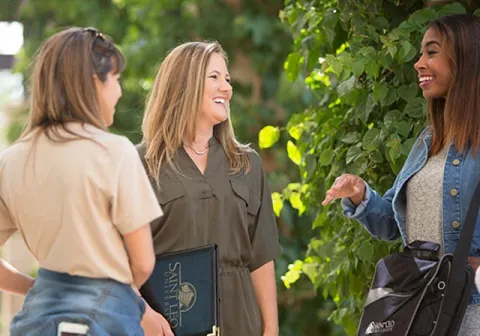 Lions Care offers a team approach to supporting students in distress. If you notice a student in distress, fill out the form to get the student quick and effective help.  Share because you care!
Signs of distress might include:
Anxiety
Belligerence
Missing multiple classes and/or assignments
Distinct changes in personality, i.e., outgoing to withdrawn
Distinct changes in appearance, i.e., lack of cleanliness
Volatile emotions
Oversharing of personal topics within class
Nonsensical conversation
Negative interactions with others
The Division of Student Affairs response team will involve appropriate faculty and staff and off-site resources with a case management approach, providing comprehensive support to students in distress. Please share information as soon as you note a student in distress so that we can help mitigate problems before they become a crisis.
In cases where the individual may pose an immediate risk of violence to self or others, call University Safety at 352-588-8432.  University Safety is available 24/7/365.
Threat Assessment Behavioral Intervention Team
Saint Leo University has established a Threat Assessment Behavioral Intervention Team (TABIT) to assist in addressing situations where students, faculty, or staff are displaying disruptive or threatening behaviors that potentially impede their own or others' ability to function successfully or safely. The process is designed to help identify persons whose behaviors potentially endanger their own or others' health and safety.
It is the responsibility of faculty, staff, and students to immediately report any situation that could possibly result in harm to anyone at the University. Any member of the campus community may become aware of a troubling person or situation that is causing serious anxiety, stress, or fear. If so, this information should be provided to TABIT through the Office of University Safety by calling (352) 588-8432 and emailing studentaffairs@saintleo.edu to share your concerns for immediate follow-up.
In cases where a person may pose an immediate risk of violence to self or others, please call 911.