Doctorate in Business Administration
Why Earn Your Business Administration Degree at Saint Leo University?
The Doctor of Business Administration (DBA) program at Saint Leo University is offered online as an advanced degree that provides graduates with the research, critical analysis, and application skills to make intellectual contributions to their fields of business study. This program leverages Saint Leo's expertise in delivering flexible graduate programs that are student-centered, application oriented, and outcomes driven.
The online DBA prepares graduates for teaching and academic leadership.
Est. Time to Complete:
3-4 years
Doctor of Business Administration Program Details
Graduates of the online DBA will gain an in-depth understanding of the functional business areas, practical skills for leading within an organization, and methods for shaping responsible leaders.
What Are the Benefits of Earning Your Business Degree Online?
Saint Leo University's online learning experience provides a well-rounded education with the flexibility to tailor your course of study to meet your individual needs. We know our students have lives outside school, and we seek to meet them where they are. Online students can count on receiving excellent academics as well as opportunities for hands-on learning.
What Skills Will You Learn?
Develop research skills and the ability to use critical thinking skills to analyze and critique both academic and applied research.
Synthesize the global implications of research conducted while critically thinking about the interrelated activities that occur in the functional areas of business.
Demonstrate excellence in teaching practices with an emphasis on using experiential, active learning and coaching techniques.
Create an original and intellectual contribution to the field of management and/or business in the required dissertation project.
Demonstrate a high level of proficiency in written and oral presentation skills.
Integrate Saint Leo University's Core Values and ethical foundations into the dissertation process and critical thinking skills used throughout the program.
What Can You Do with a Doctor of Business Administration Degree?
Saint Leo DBA graduates find employment in industry and education professions. Opportunities for research and practical application of business theory are plentiful.
What Are the Top Business Administration Degree Jobs?
| Career | Growth | Salary |
| --- | --- | --- |
| Postsecondary Teacher | 12% (Faster than average) | $80,560 per year |
| Administrative Manager | 9% (As fast as average) | $98,890 per year |
| Executive Manager | 8% (As fast as average) | $107,680 per year |
From the Bureau of Labor Statistics, 2020.
Tapia College of Business
Saint Leo University's Donald R. Tapia College of Business provides a values-centered education that develops tomorrow's business leaders. Our students create a personal legacy of character and integrity, developing into responsible global citizens ready to contribute to society across numerous fields. As the largest Catholic business College in the U.S., students find flexible degree program options at University Campus, education centers in five states, and online.

From associate to doctoral offerings, our accredited degree programs infuse student-centered teaching, future-paced research, entrepreneurial leadership, and professional networking opportunities. Students have opportunities to publish papers in esteemed academic journals, present original research at national conferences, and travel around the world to learn about the complexities of overseas markets. Faculty bring decades of practical experience to the coursework, ensuring students are on the cutting edge of their desired field to achieve career success.
As a working professional, the DBA program at Saint Leo University was an absolutely perfect fit. I achieved my terminal degree in a little over three years, while working full-time, and made some really great friends along the way.

 

Dr. Audrey Hirst, Vice President at Lake Michigan Credit Union and Adjunct Finance Professor at Baker College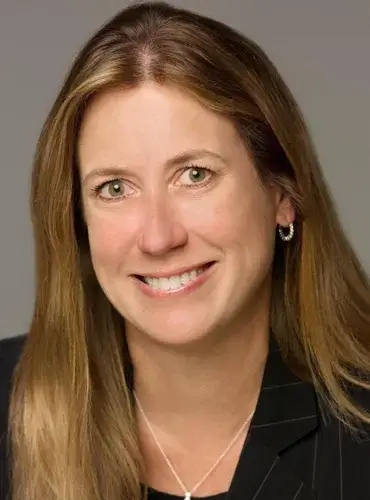 "The DBA program at Saint Leo has been an excellent experience, providing me a great education while allowing me the flexibility to work full time."

Sheretta Pearson, Project Manager, Cigna Healthcare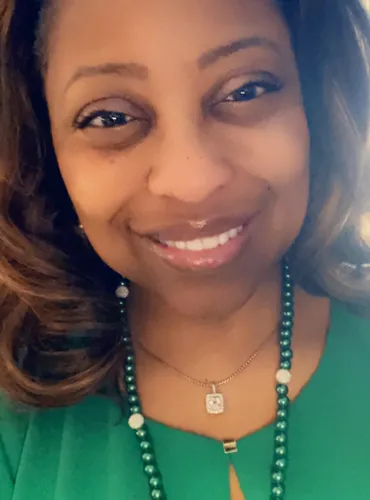 "The DBA program at Saint Leo University has allowed me to discover my potential as an entrepreneur by creating opportunities, innovating, and giving back to my community." 

Javier Yépez Vargas, Spanish Translator at Democracy Works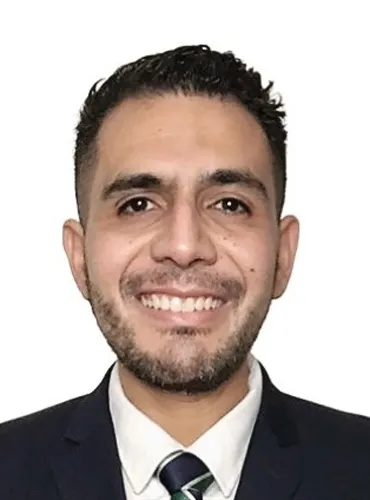 Carissa Garza is a native of Detroit, Michigan and attended The University of Michigan – Ann Arbor where she earned her B.A. in International Relations with a pre-med concentration. Her journey led her to Saint Leo University and she earned an MBA in project management in 2018.

Currently, Carissa is in the DBA program at Saint Leo University. She holds many titles – student, wife, and project manager but her favorite is mother. Carissa has successfully maintained all A's while working full-time, homeschooling her children and volunteering with church. Carissa is two classes away from Dissertation phase and continues to be a life long scholar.

"SLU gives access to flexible course options in addition to dedicated faculty, and that dynamic combination drives student success"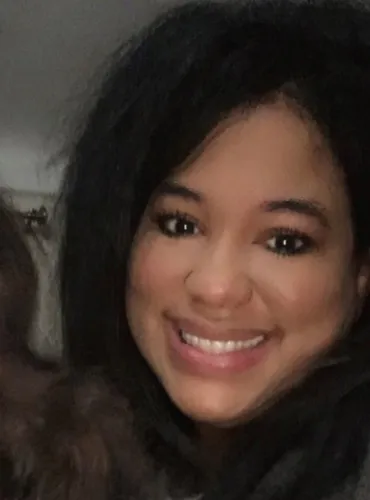 Accreditation
Saint Leo University is accredited by the Southern Association of Colleges and Schools Commission on Colleges to award associate, bachelor's, master's, specialist, and doctoral degrees.
Want to learn more?
Let's hear all about it! Contact Us
33701 County Road 52,
St. Leo, FL 33574
Toll Free: 8776222009
Campus: (352) 588-8200