Why Earn Your Chemistry Minor at Saint Leo University?
Gain a fundamental understanding of the role chemistry plays in all life processes. As a Chemistry minor, you'll study matter and energy—and the interactions between them—in state-of-the-art, industry-standard lab facilities.
Requirements for a minor in chemistry consist of 20 credit hours.  To complete the minor, students must complete the required foundational courses and two of the three listed Upper Division Elective courses.  One Upper Division Elective course is considered to be the lecture and its associated laboratory.  Students applying to health professional schools are required to complete organic chemistry II with lab (CHE 312 & CHE 312 L) to meet admissions requirements. Biology majors are strongly encouraged to take Quantitative Chemical Analysis (CHE 321 & CHE 321 L) in the junior year to prepare for the senior capstone research experience.
Est. Time to Complete:
4 years
Undergraduate Chemistry Program Details
Apply your skills to a variety of careers in government, industry, and environmental or engineering consulting firms.
Learn Your Way: 
Online, On Campus, or Near You
What are the on-campus facilities like?

Students who pursue their degrees at Saint Leo's main campus near sunny Tampa Bay, Florida, join a community of enthusiastic learners just like them.
What are the benefits of earning your chemistry degree online?

Saint Leo University's online learning experience provides a well-rounded education with the flexibility to tailor your course of study to meet your individual needs. We know our students have lives outside school, and we seek to meet them where they are. Online students can count on receiving excellent academics as well as opportunities for hands-on learning.

Learn about the Online Experience

Taking online classes has afforded me the opportunity to learn while maintaining a job. They give me some flexibility to study at times that work more cohesively with my schedule and allow me to utilize resources such as the library 24 hours a day.

Bentley Streat | Hayes, VA
Are education centers near you offering chemistry degree programs?
You may also choose to pursue your degree through one of our education centers, which merge a traditional in-person education with the flexibility to match your lifestyle. Education centers offer eight-week academic terms as well as evening and weekend classes.
Career Outlook
No matter which learning experience you choose, you will receive plenty of professional development opportunities, industry knowledge from expert professors, and support from the Saint Leo community. All this together means that you will be ready for a successful career or continued studies upon graduation.
How will you gain real experience?

Internships

Research the effects of global climate change on ecosystems, shadow a physician or dentist, and get involved in ecological restoration. Our students have interned at the Department of Environmental Protection, National Institutes of Health Academy, Harvard Forest Research Program in Ecology, Southwest Florida Water Management District and Lowry Park Zoo.

Field work

Break out of the classroom, and conduct research in mangrove swamps, salt marshes and oyster reefs.
Volunteer
Connect science with service. Fight hunger with sustainable farming at Morning Star Fisherman. Restore oyster reefs in Tampa Bay. Prevent over-harvesting of endangered plants in the Amazon rainforest.
Co-curricular activities
Become a member of Tri-Beta Biological Honor Society, Chemistry Club or Student Environmental Awareness.
College of Arts & Sciences
The College of Arts and Sciences at Saint Leo University offers students a broad education that lays a durable foundation for critical and independent thinking. The essential spirit of the liberal arts is a cornerstone of the varied degree programs. From biology to English to sociology, students enjoy a nice selection of in-demand degree programs for all interests.

Learning takes place both in and out of the classroom. Students travel to Europe through our cultural immersion courses, research unique plant species while trekking through the Peruvian Amazon, and attend film screenings and poetry readings. With highly experienced professors who bring a wealth of practical knowledge to the classroom, students are prepared to work in a variety of rewarding fields. The College supports more than 30 degree programs across University Campus, education centers in five states, and online.
"What if, two years ago, I could have seen my future? What if that opportunity allowed a peek at who I'd become after completing Saint Leo's Creative Writing MA Program? What would I tell myself? Well, self—indubitably, you made the right choice! The tools in your writer's toolbox were obtained from a team of well-versed faculty, like-minded peers, several residency programs, assignments, and academic reviews. Creative Writing MA graduate, you made the right choice."

Violetta Deloatch-Woods (Fiction, 2023)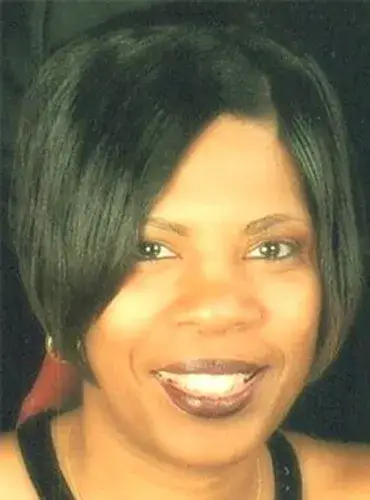 "Pursuing my MA at Saint Leo was the scariest decision I ever made; it also turned out to be one of the best. I have grown exponentially within this community of honest and talented writers, and I couldn't have asked for better peers."

Derora Williams (Poetry, 2023)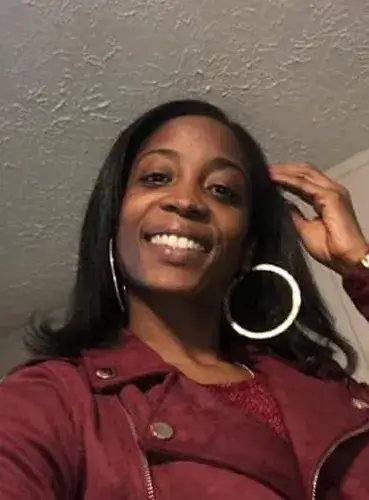 "Saint Leo's Creative Writing MA program genuinely changed my life for the better. I learned so much about myself as a reader, writer, and human being with every assignment, and I was constantly challenged to grow outside of my comfort zone. My professors and peers were always there to celebrate achievements and overcome obstacles, making the program feel like my second family. I wouldn't be the person I am today without Saint Leo."

Emmett Ferree (Poetry, 2023)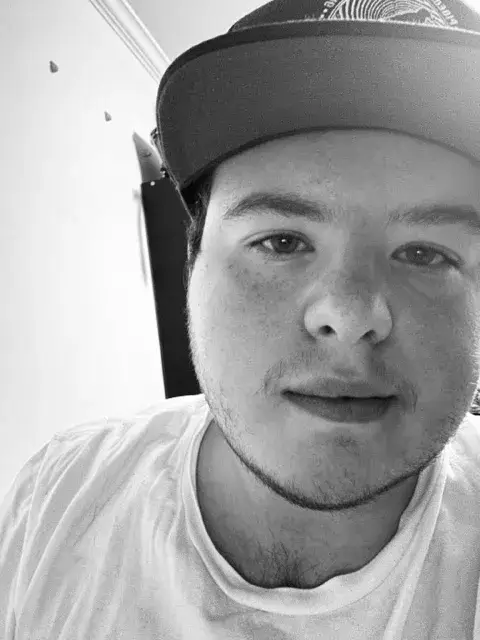 "Saint Leo's Creative Writing MA program helped me immensely as a reader and a writer. Learning to read not only what is in a story, but paying careful attention to how it's written, is just one of the memorable gifts I received from this program's helpful faculty and encouraging environment."

Janna Correa, (Fiction, 2022)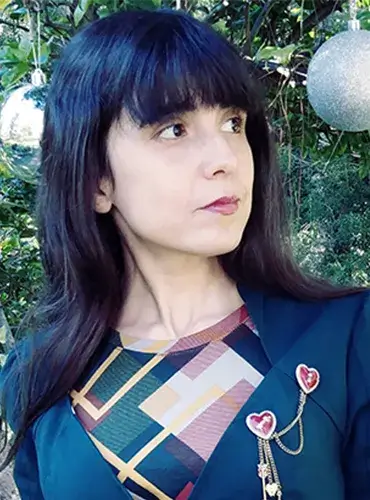 This program allows growth as a writer and as a person. The experience was absurdly personal. Absurd because of the organic evolution fostered by its leadership and absurd because of the personal touches from the instructors. Why expect that? St. Leo is invested in its students. You get more than you bargained for.

Jimmy Sutman, (Poetry, 2022)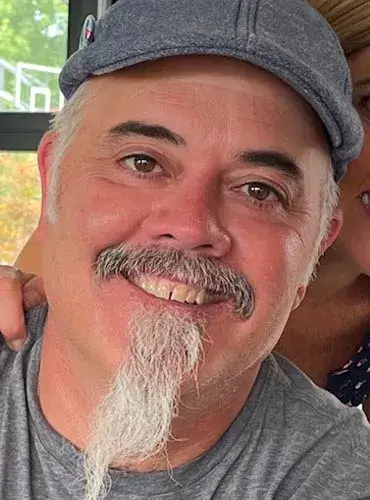 It can be intimidating to go back to school after decades of being in the workforce. But as a non-traditional student, I felt nothing but a warm welcome from Saint Leo faculty and my classmates. I started my first semester at another university and wasn't happy. I transferred to Saint Leo and learned more than I could have ever imagined in this program. Best decision I ever made. Thanks to my studies there, I'm getting ready to release my first book at the end of this year!

Lisa Moody, (Nonfiction, 2021)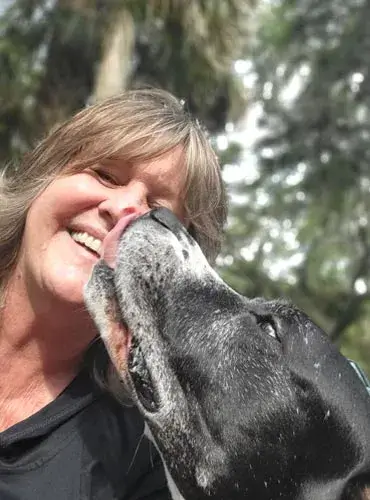 Accreditation
Saint Leo University is accredited by the Southern Association of Colleges and Schools Commission on Colleges to award associate, bachelor's, master's, specialist, and doctoral degrees.
Want to learn more?
Let's hear all about it! Contact Us
33701 County Road 52,
St. Leo, FL 33574
Toll Free: 8776222009
Campus: (352) 588-8200