U.S. Supreme Court Ruling on Affirmative Action in Admissions
A Message from Saint Leo University President Ed Dadez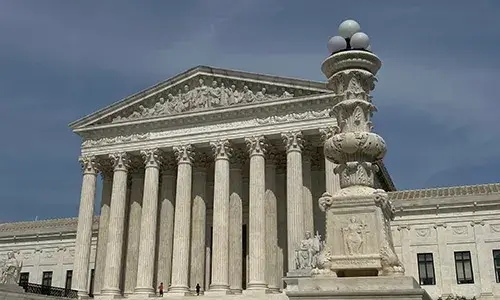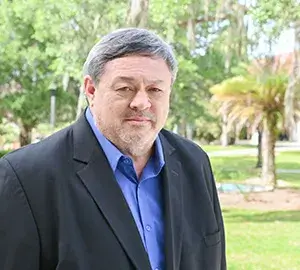 Following the U.S. Supreme Court ruling to repeal affirmative action in admissions at colleges and universities, I am sure there are many questions about what this decision will mean for Saint Leo University. In keeping with our Benedictine Catholic core values, our university has always welcomed people from all walks of life, and as we move forward following this decision, tomorrow will look no different. Our university does not consider an applicant's ethnicity or race in admitting students or providing financial aid.
Today we enjoy a diverse community of learners representing different races and ethnicities. In fact, Saint Leo is ranked consistently among the top-100 institutions for African-American students by Diverse: Issues in Higher Education magazine and as a Top Performer for Social Mobility by U.S. News & World Report. While minority students make up a significant portion our student population, the university also is expanding its global reach, welcoming hundreds of international students each year.
This culture of inclusiveness is ingrained in our history and is part of what it means to be a Benedictine community that practices radical hospitality. From when the university accepted its first Black student from Cuba during a time of segregation to the diverse student body we enjoy today, Saint Leo University will always be a welcoming place for those who share a commitment to our core values and have a desire to learn and grow. We welcome all to our community not because they are Catholic, but because we are!